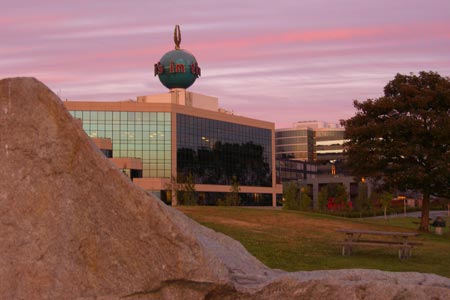 The last time I wrote one of these posts, it was 7 years ago and I was getting ready to leave a great job at ESPN to start my own media company, Newsvine.
The concept was simple: license the same content that anchored the majority of most major news sites — specifically the Associated Press newswire — and marry it with original contributions from citizens around the world, all in an editorless environment controlled entirely by the community. Mainstream journalism and citizen journalism would stand shoulder to shoulder on the same stage for the very first time.
It was only the second startup I had been a part of, but the first I had founded and the first I had run as CEO. Together with my four colleagues, Lance Anderson, Mark Budos, Calvin Tang, and Josh Yockey (in alphabetical order) we set off to change journalism and show how lean a news organization could be run if given the right automation, the right strategy, and the right amount of support and passion from the community.
After two quick and productive meetings with Mike Slade and Nick Hanauer of Second Avenue Partners, we closed our Series A, left our jobs, and jumped off the cliff together.