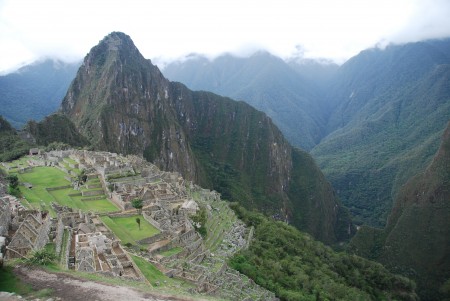 I remember the first time I heard of a real product described as a teleportation machine. It was only a couple of years ago, actually. A founder of a popular photo sharing network described the ultimate purpose of his product as a means to teleport anywhere around the world. I remember reading that sentence and thinking "this is a really great product, but it doesn't actually make me feel like that."
Maybe it was the fact that individual photos only provide a split-second glance into someone's world. Maybe it was that filtering, cropping, and opportunistic life-editing sometimes creates a veneer that doesn't feel like real life. Most of all though, I think it's because the experience wasn't live.
The difference between something typed or captured minutes before you see it and something you experience simultaneously — cooperatively — with the person doing the broadcasting is transformative.