I'm Joining Kraken! 🐙
One of my favorite things about the design industry is that you can have a dozen completely different careers without ever leaving the field. For me, I started in print, then moved to digital, then to desktop web, and then to mobile. In terms of industries, I started in sports, moved to entertainment, then to news, then to social media, and most recently to design tools.
So much of designing is about learning, and the best way to make sure you are always learning is to put yourself into environments that are novel to you. The author Michael Pollan said it best recently when Kara Swisher asked him why he stopped writing about food and started writing about psychedelics:
"As a writer, I like writing nearer to the beginning of the learning curve. I like not knowing. I enjoy that process of learning."
That sentiment is exactly why I decided to take the leap and join one of the largest digital asset exchanges in the world, Kraken, as their Head of Design & Research.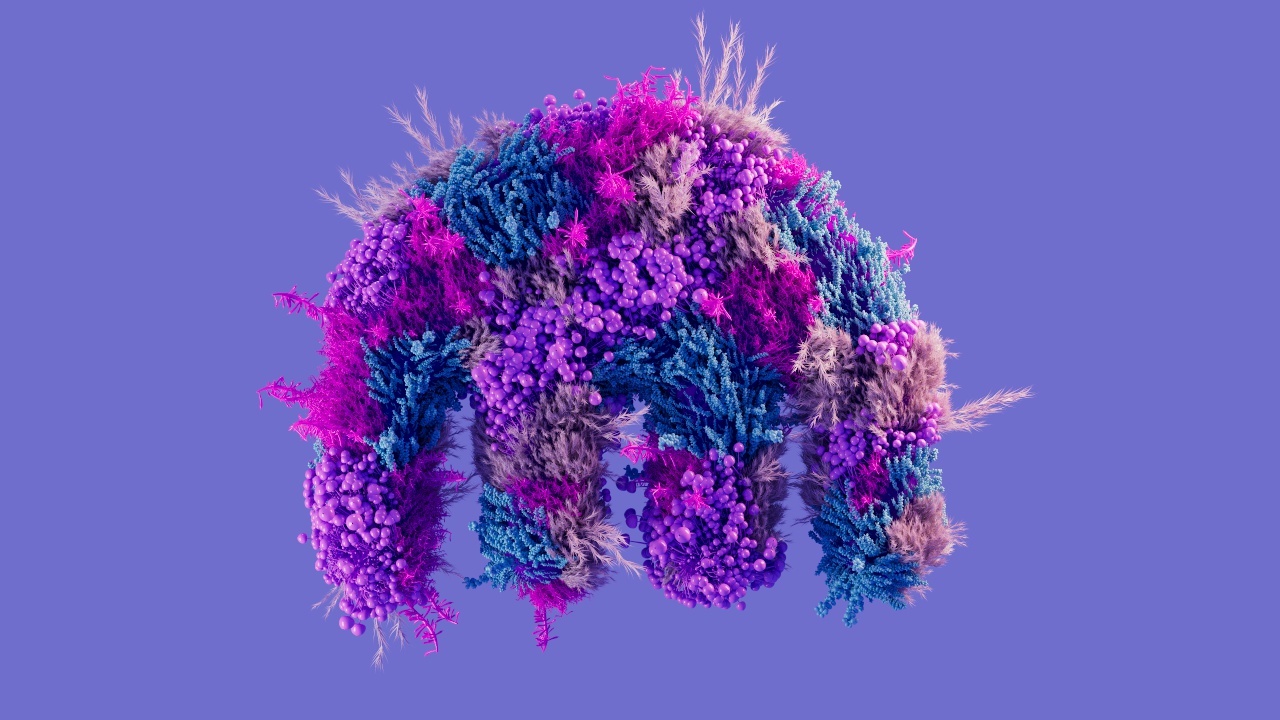 What is a digital asset exchange? On the surface, it may look like a place to buy and sell cryptocurrencies. Underneath though, the vision is much larger. Imagine a world in which all assets — physical or digital — are tokenizeable and tradeable, more or less instantly, without having to deal with the gatekeepers of the last century.
I am not a Bitcoin maximalist, an Ethereum maximalist, or any type of Other Coin maximalist, and I hold almost no crypto myself other what I've spent to support a few NFT creators. It is, however, becoming clear that with more smart people joining this industry, more regulation drafted which accommodates digital assets, and more creative use cases popping up every single day, there is a LOT of frontier to develop here. I look at this emerging part of the internet almost as a musical scene developing across the world. There are good bands, bad bands, old instruments, and new instruments, but more than anything, there is a sense that everyone is working creatively to change the culture around us.
That said, I also have reservations. People who chastise certain cryptocurrencies for consuming meaningful amounts of energy are correct in their criticism. In fact, I hope pressure of this kind stays forceful because it helps create things like:
Proof of Stake, a method of verifying transactions that requires much less energy than some other methods.
Chia, a coin that uses hard drive space instead of processing power, thus slashing energy usage by 99%.
The Lightning Network, a layer that sits on top of Bitcoin and allows it to process many more transactions with much lower energy usage.
Most importantly, a dramatic increase in the creation and adoption of solar and wind power around the world.
I also have questions about what gets better and what gets worse in the move from fiat to crypto. For instance, I love that our government can print money to help people make ends meet during times of hardship. I hate that it can print money to produce an endless supply of weapons and wars. I'm not smart enough to know how that all plays out, but I think for the foreseeable future, there will probably be both fiat and crypto so it pays to have a deep understanding of both.
So why Kraken in particular? There are certainly plenty of amazing places one could join in order to explore this new frontier. For me, it came down to:
The indy mentality. This is hard to explain, but you know it when you see it. A creative band of people taking pride in the creation of something new and helpful.
A vision much bigger than finance. If Kraken looks and feels like a bank in three years, we will not have done our jobs.
An international focus. Kraken operates in 48 U.S. states and is the first exchange to get a U.S. bank charter, but its business is even stronger abroad. It is the #1 exchange by volume in Euros and has been for some time.
A growing, profitable business at an inflection point. There are a lot of companies in this space that are doing super cool things, but their path to profitability is less certain. I've never been at a company that is growing the way Kraken is right now (and I've been at ESPN, Disney, and Twitter among others).
An ex-colleague of mine, who just passed his two-year mark at Kraken told me this: "At every job I've ever had, I've wanted to leave after two years. At this place, I am even more excited today than when I joined."
So what is my role in all of this?
Ultimately, to make the experience of participating in this new frontier easier, safer, and more fun for people all across the world.
In order to do that, I will:
… grow and nurture a diverse Design & Research team full of kind people who work hand-in-hand with Engineering and Product to produce delightful experiences.
And in order to do that, I would love:
… to talk to you if you're interested in helping build something fun, new, and exciting! I'm still too new to know exactly what I need, but I can tell you for sure we'll be hiring individual contributors, managers, designers, researchers, content strategists, writers, and many more types of people outside my department (engineers, marketers, customer success peeps, et al). I am also interested in talking to agencies who may want to stop doing client work and join us full-time. Hit me up over email if you're interested, or if you know people I should talk to (firstname at mikeindustries.com).
If you — like me — are curious about taking the leap into crypto, but you're nervous about what lurks beneath the surface, come join me at Kraken. I've been here a few weeks now, and I can tell you that the water's warm.
Anyway, that's it for now. I look forward to building another great team full of fun people, and also reminding everyone in my hometown of Seattle that I don't work for the new hockey team.