Fantasy Football Spot Up For Grabs
Once again, the blogosphere's trashtalkingest and most reprehensible fantasy football league, the IKNFL, is increasing its roster. We're expanding to two leagues of 14 teams each this year, and there is an extra spot up for grabs. Past champions include D. Keith Robinson (2004), Jeff Croft (2005), and Wilson Miner (2006).
Personal transformations have been known to occur in winners, as can be witnessed by Keith's opening of the highly successful Blue Flavor design and development studio, Jeff's relocation from a rural chicken farm in Kansas to the city of Seattle, and Wilson's remarkable metamorphosis from early Swiffer mop prototype to ladykilling heartthrob (see below).
Before IKNFL Championship: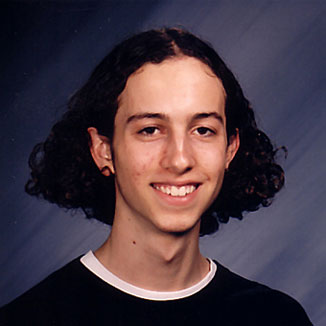 After IKNFL Championship: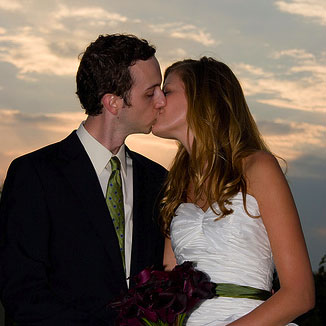 The IKNFL is $80 to join but the payouts are equally rich. We include individual defensive players and use a normalized scoring system that ensures every position on the field can score big. There's a lot of trash talk so make sure you can take the heat before applying.
SO… if you'd like to join, all you have to do is leave a comment below requesting membership. As a simple test of your football knowledge, name who should be the #2 pick of the draft and why.