Interpretation of "Several"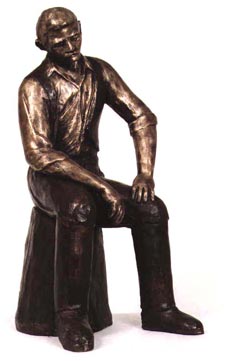 We're having a bit of a disagreement in the office about the meaning of the word "several". Since such a vague term is only meaningful based on what the population thinks of it, I thought it best to put it up for a vote.
Without looking it up, please answer the question on the right.