Heading to Frisco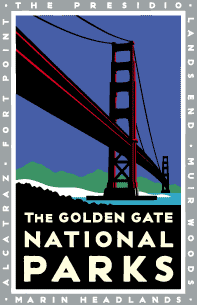 Just a quick note to let anybody who's interested know that I'm going to be in San Francisco for the Blog Business Summit from Wednesday until Friday and then Foo Camp in Sebastopol over the weekend. If you're going to be at either event, feel free to come say hi.
I love going to San Francisco because it's my second favorite U.S. city behind Seattle, and it's home to many great designers like Michael Schwab (work pictured at right), and Doug Bowman. I also can't wait to get my hands on about twenty In-N-Out burgers… a delicacy not available in the Great Northwest.
The Blog Business Summit should be an entertaining affair with plenty of great speakers, not to mention a pinch of Scrivs as well. Those of you who thought the kid's head couldn't get any bigger are about to be wrong. :)
If you're going to be in the area and haven't purchased a ticket to the conference yet, I believe some are still available.
As for Foo Camp, well, I really don't know what to expect at all from it, but I've heard spectacular things. I haven't been to Sebastopol since I was about 10, but I do remember they have the world's best apple juice. The opportunity to camp, do keg-stands, and talk shop with some of the best minds in the industry sounds like a good time… I can't wait.